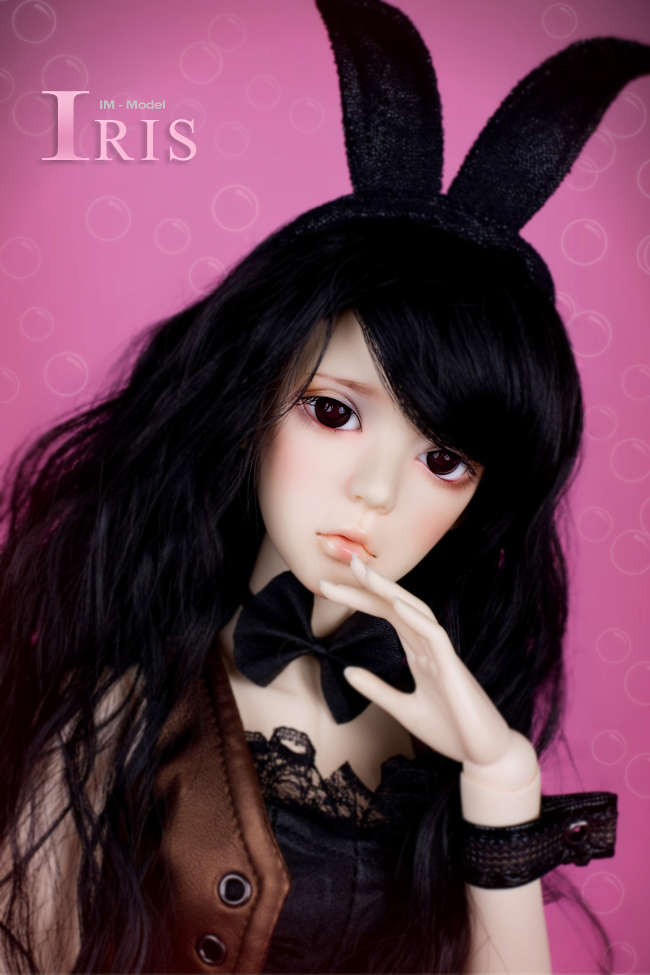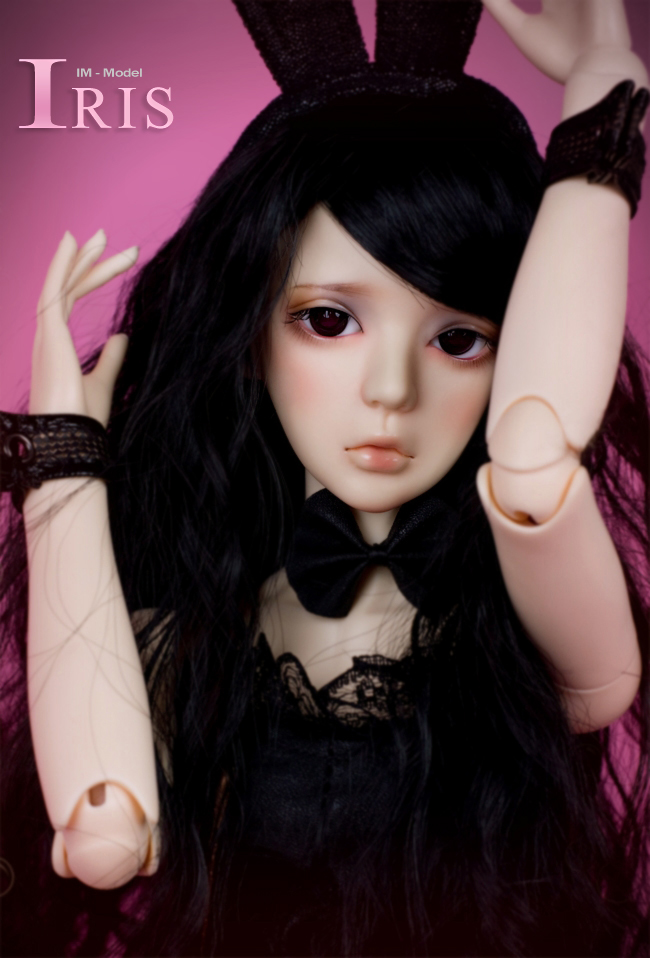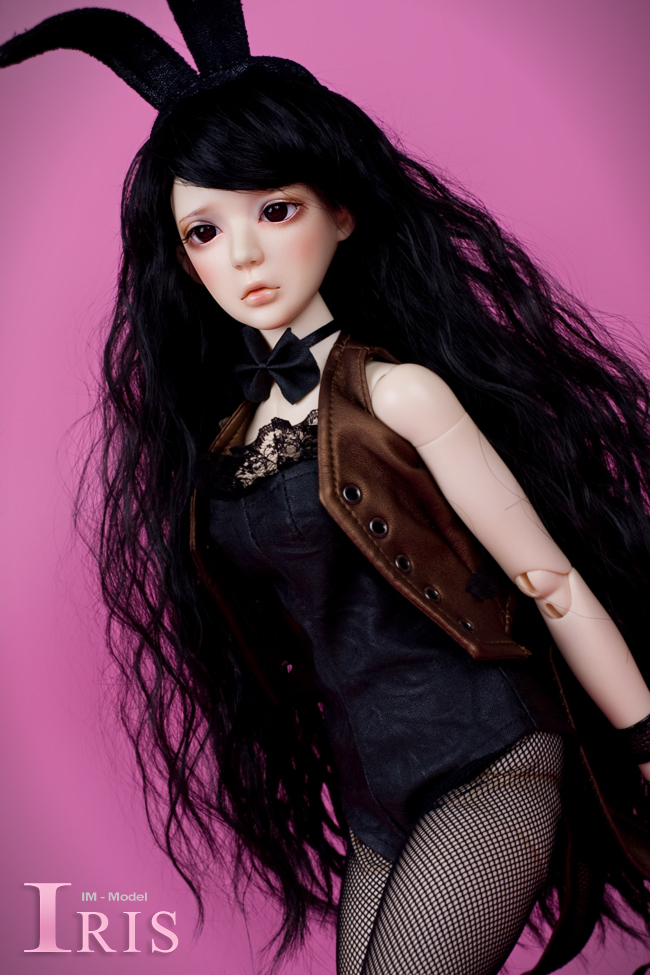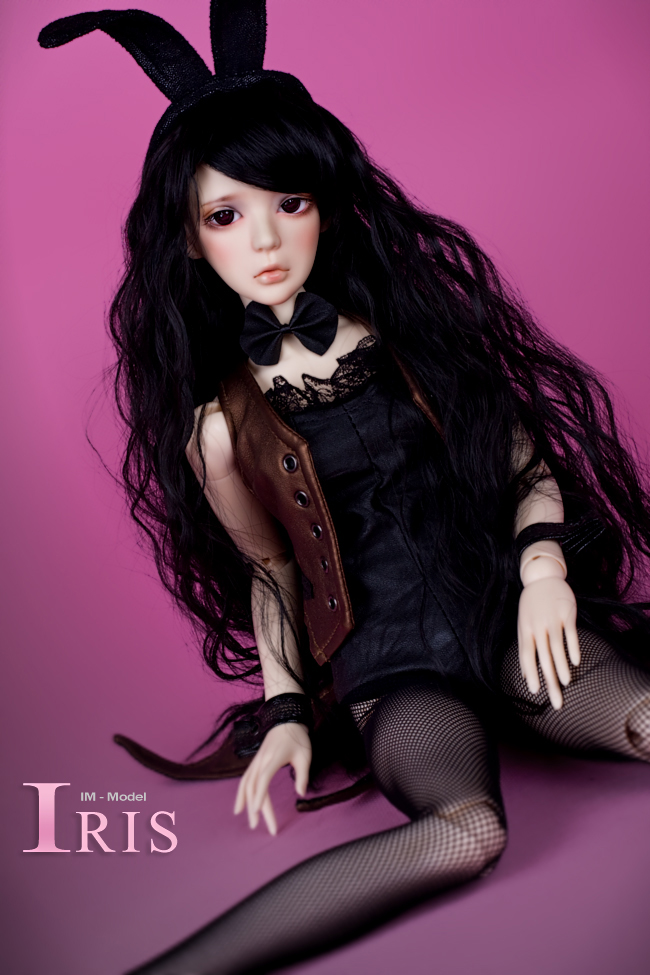 **To meet the need of the customers, we offer two choices for body.
The first is the body without thigh ball joint, and the second is the body with thigh ball joint.
Please select the body type at the time of purchase. If you do not choose, we will offer the type two with thigh ball joint by default.
<SET INCLUDES>
*Impl default bag
*Iris (Real skin in the picture)
*Random pair of glass eyes
*Eyes:14mm
*Certificate card.
*No make-up(basic) / Select option if want make-up addition.
*Clothes: please select option.(including coat+underwear+Rabbit ears+Hand accessories*2+Lace Socks+Cravat)

<SIZE>
* Tall : 56 cm
* Head Circumference : 21 cm
* Neck Circumference : 8.5 cm
* width of shoulder : 11.5 cm
* Lenth of from "shoulder to wrist":16 cm
* Chest Circumference : 23.5 cm
* Circumference of waist: 16.5 cm
* Circumference of Hip: 24.5 cm
* Leg Length : 30 cm
* Thigh Circumference : 14 cm
* Calf of Circumference: 9 cm
* Feet Length : 7.2 cm
<MAKING PERIOD>
International shipments are shipped EMS service only.
Generally we will ship orders within 20-35 business days.
EMS service needs 5~7 business days ordinary.it will take more time if you order make up.